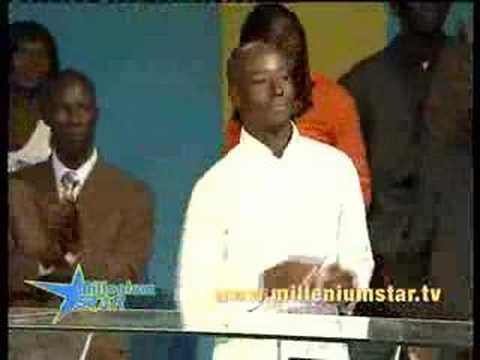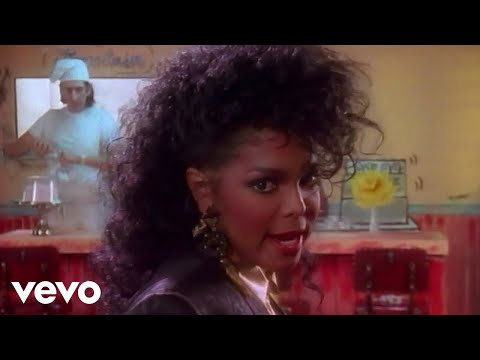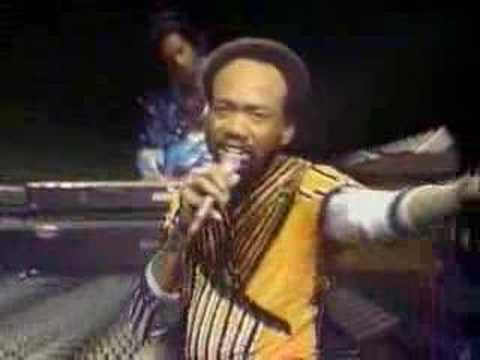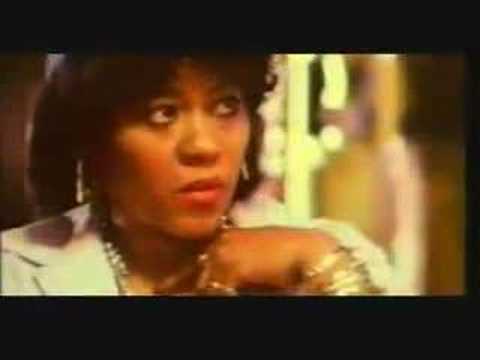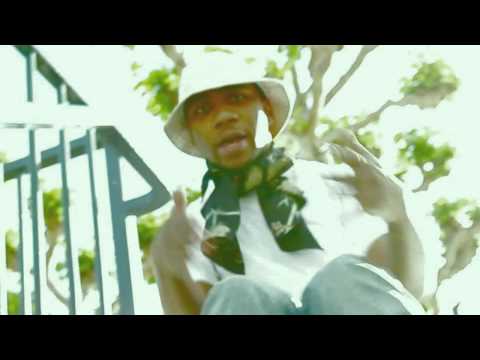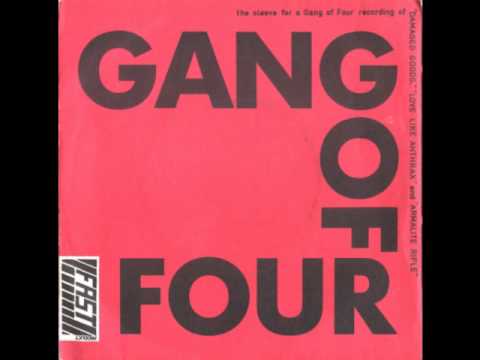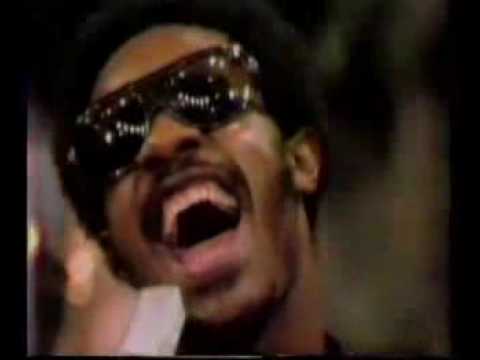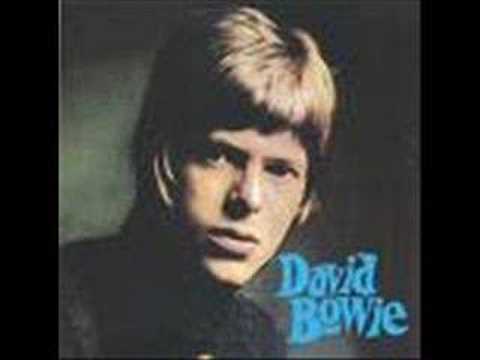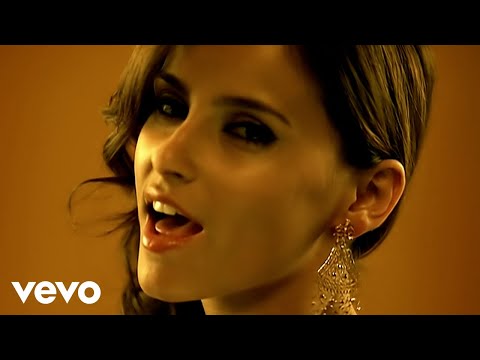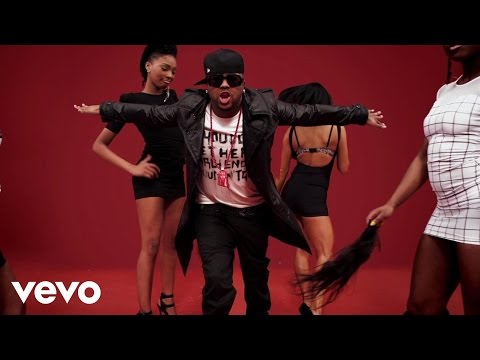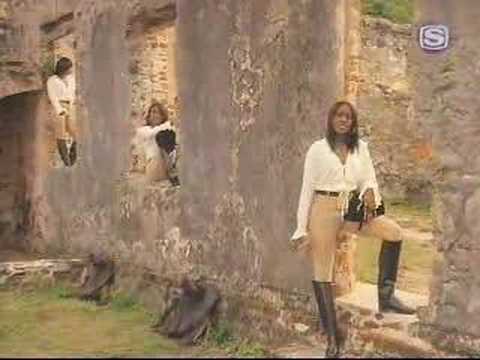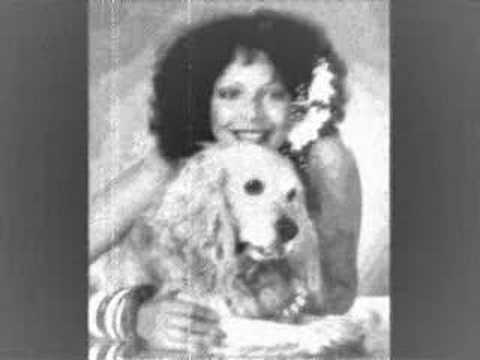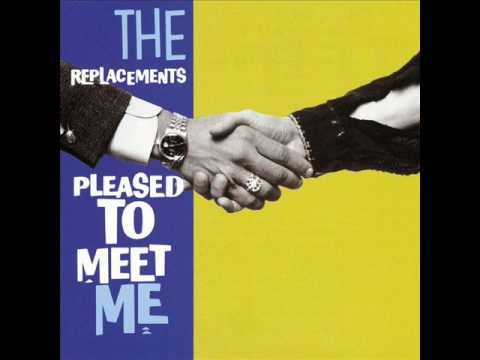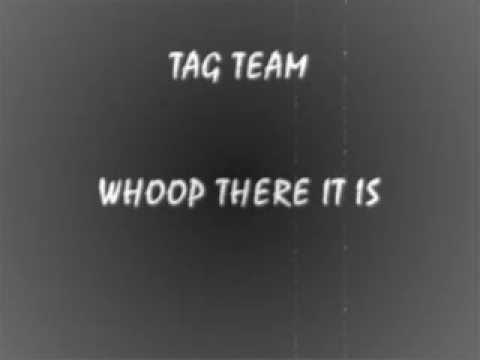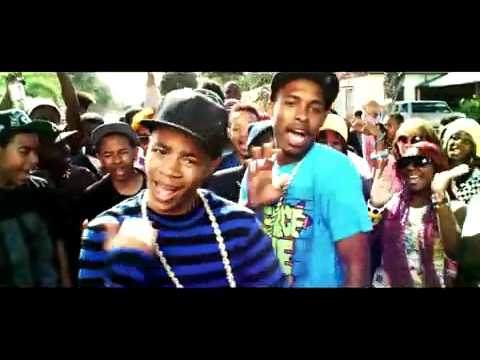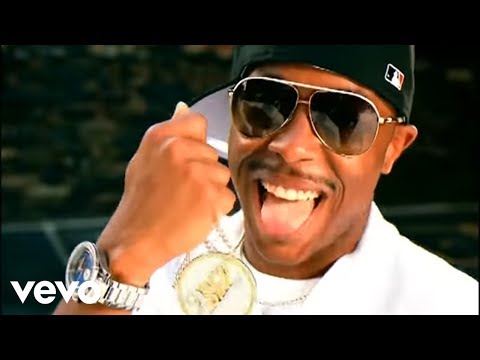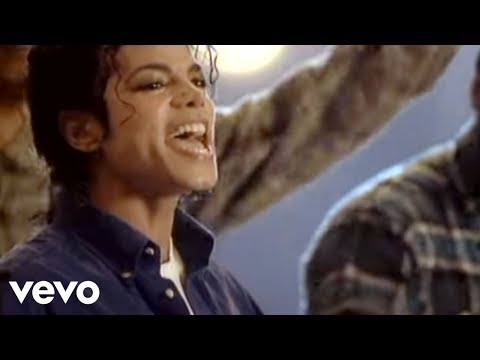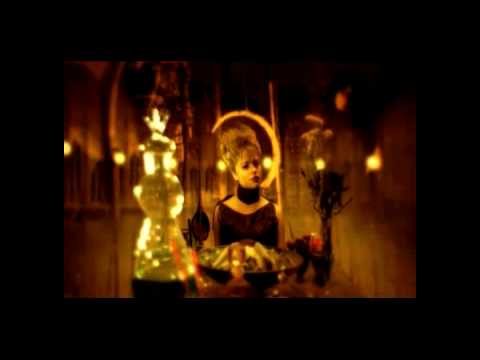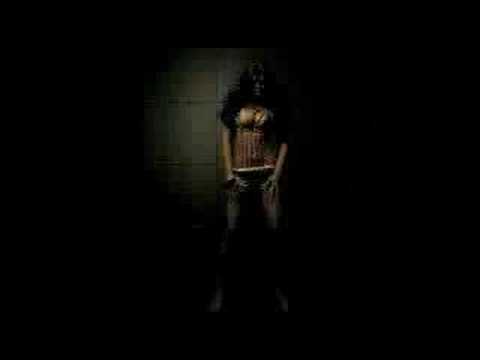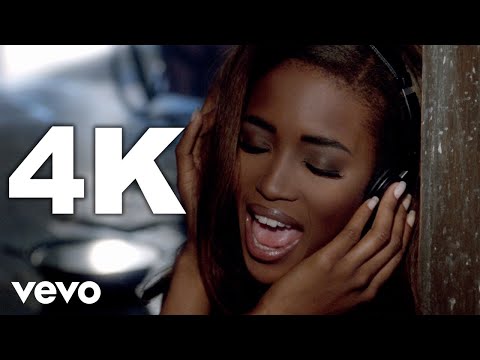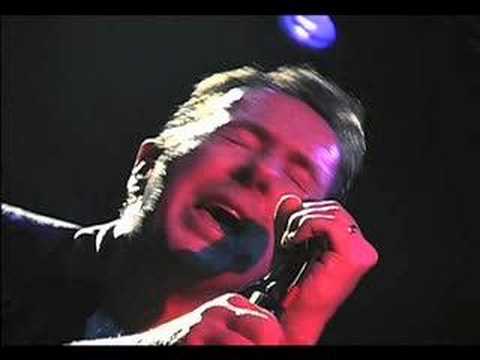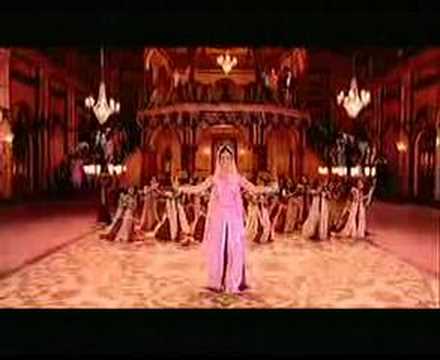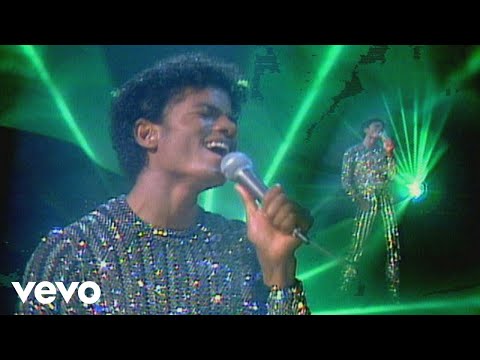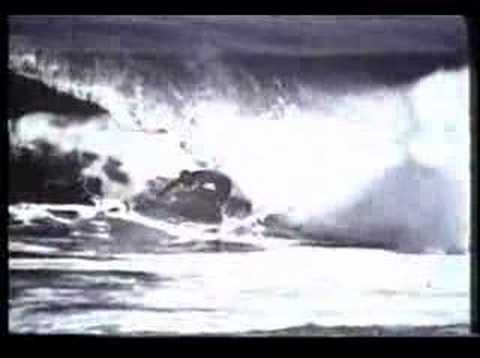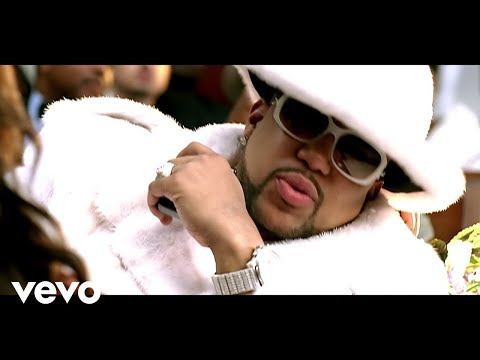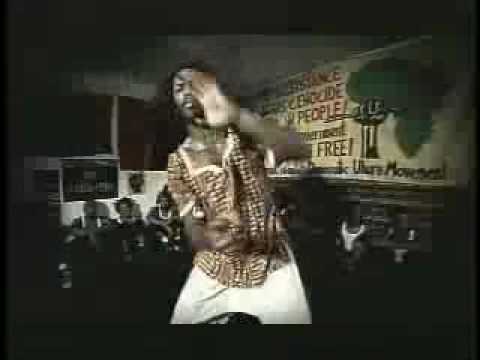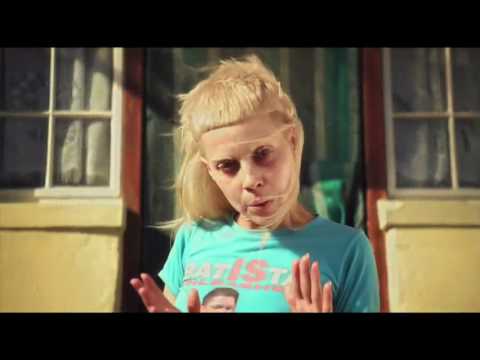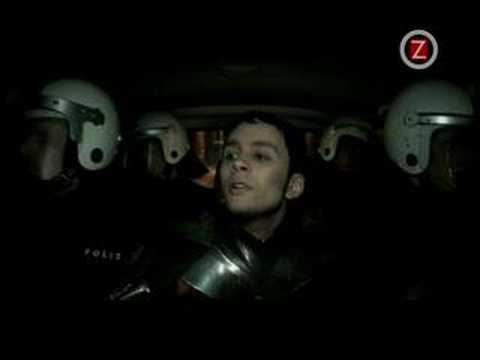 Is Indie Dead? →
Hilarious article. To quote the Minutemen let the products sell themselves fuck advertising, commercial psychology, psychological methods to sell should be destroyed because of their own blind involvement in their own conditioned minds the unit bonded together morals, ideals, awareness, progress let yourself be heard!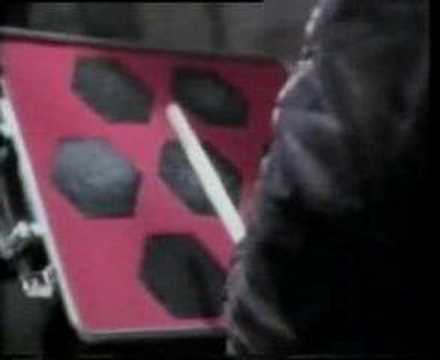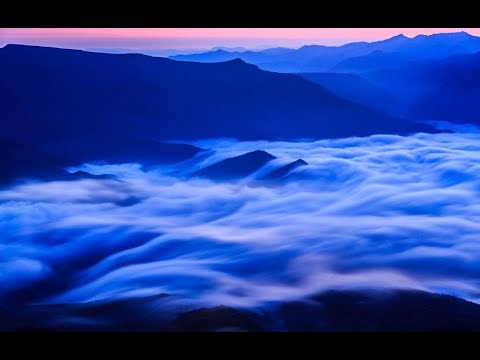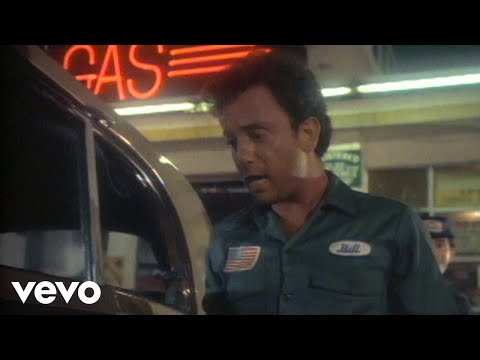 Paul McCartney - Coming Up →
Sadly you can't embed this youtube but it is sooo worth clicking on!